---
We provide digital banking platform as a service and access to financial services to cooperatives and individuals
---
We provides the following features and services for cooperatives:
Finance Management
Manage savings, manage loans, manage investments, prepare your report and account, income statement, cash flow, transactional SMS alerts and more.
Cooperative Training
We provides cooperatives with financial, business and technical training to grow to successfull cooperative.
Loan
Access loan to support your cooperative and your members, quick, instant and relaible loan.
Digital Services
We provides cooperatives with technical support such website maintenance, cooperative mobile app and ussd to advance your cooperative.
Investments
Grow your cooperative funds, access great investments opportunity and create economic prosperity.
Insurance
Insure your cooperative business, your members and your assets.
Access Digital Banking Using:


Would you like to join a digital cooperative ?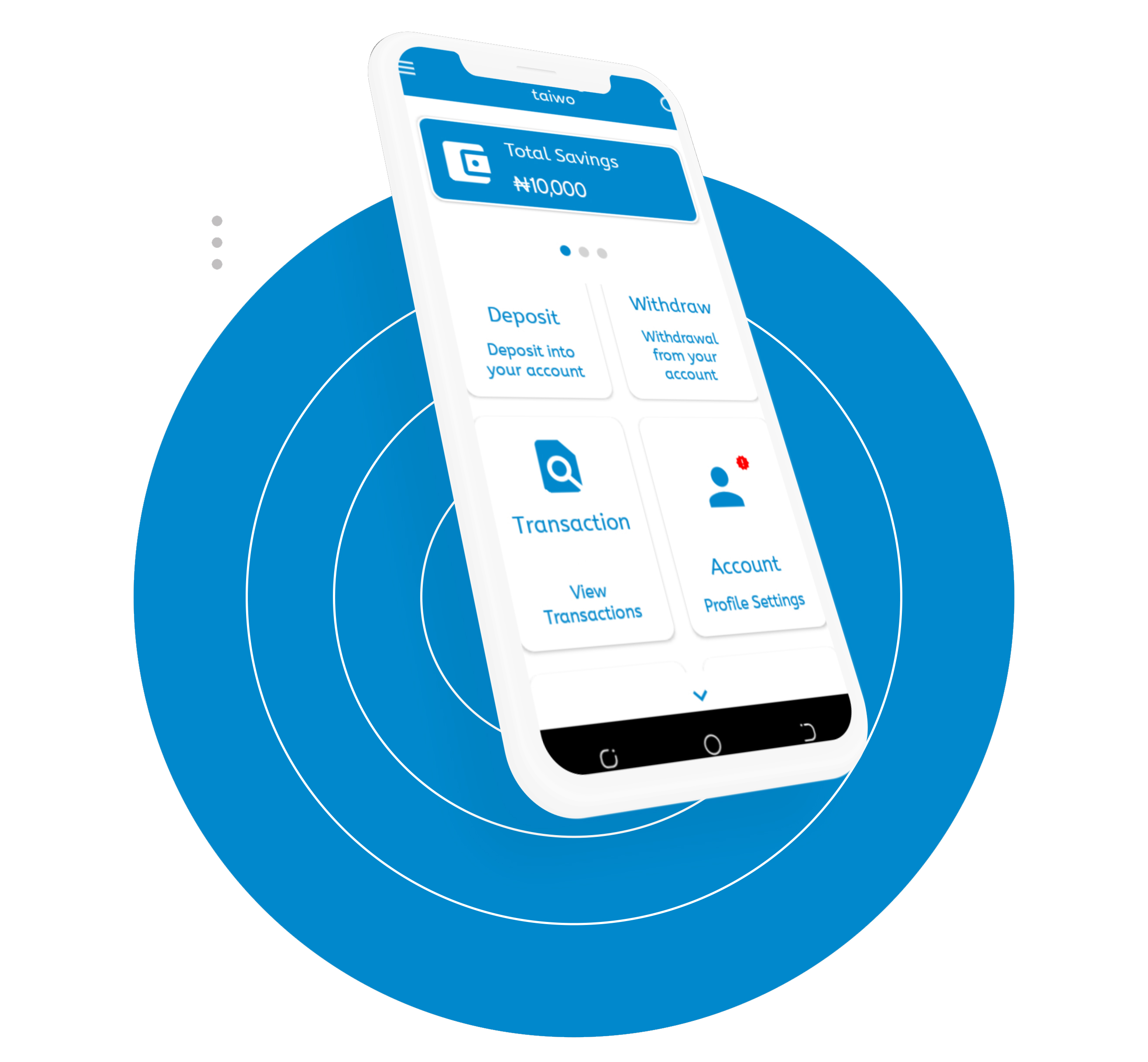 Download SmartTeller App, join a digital cooperative that provides:
Financial Education
We provide financial educational through educational resources on the app and through our physical and virtual programmes
Investments
We provide access to investment opportunites that gives up to 10% Returns on your investments monthly.
Savings
We provide a platform to save towards a target and save to buy our products or services.
Insurance
We provide access to several insurance products for you and your properties.
More!
We offer access to discounted Gadgets Shopping Store and more