---
We provide digital banking platform as a service and access to financial and digital services to cooperatives and individuals
---
We provides the following features and services for cooperatives:
Banking
We offer agency banking and online banking, bank account creation and card deploymemt for cooperatives and their members.
Cooperative Training
We provides cooperatives with financial, business and technical training to grow to successfull cooperative.
Loan
Access loan to support your cooperative and your members, quick, instant and relaible loan.
Technology Support
We provides cooperatives with technical infrastructure to manage savings , manage loans, manage investments, prepare your report and account, transactional SMS alerts and more.
Investments
Grow your cooperative funds, access great investments opportunity and create economic prosperity.
Business Support
We provides cooperatives with business support such as cooperative registration setup to advance your cooperative.
Access Digital Banking Using:


Would you like to join a digital cooperative ?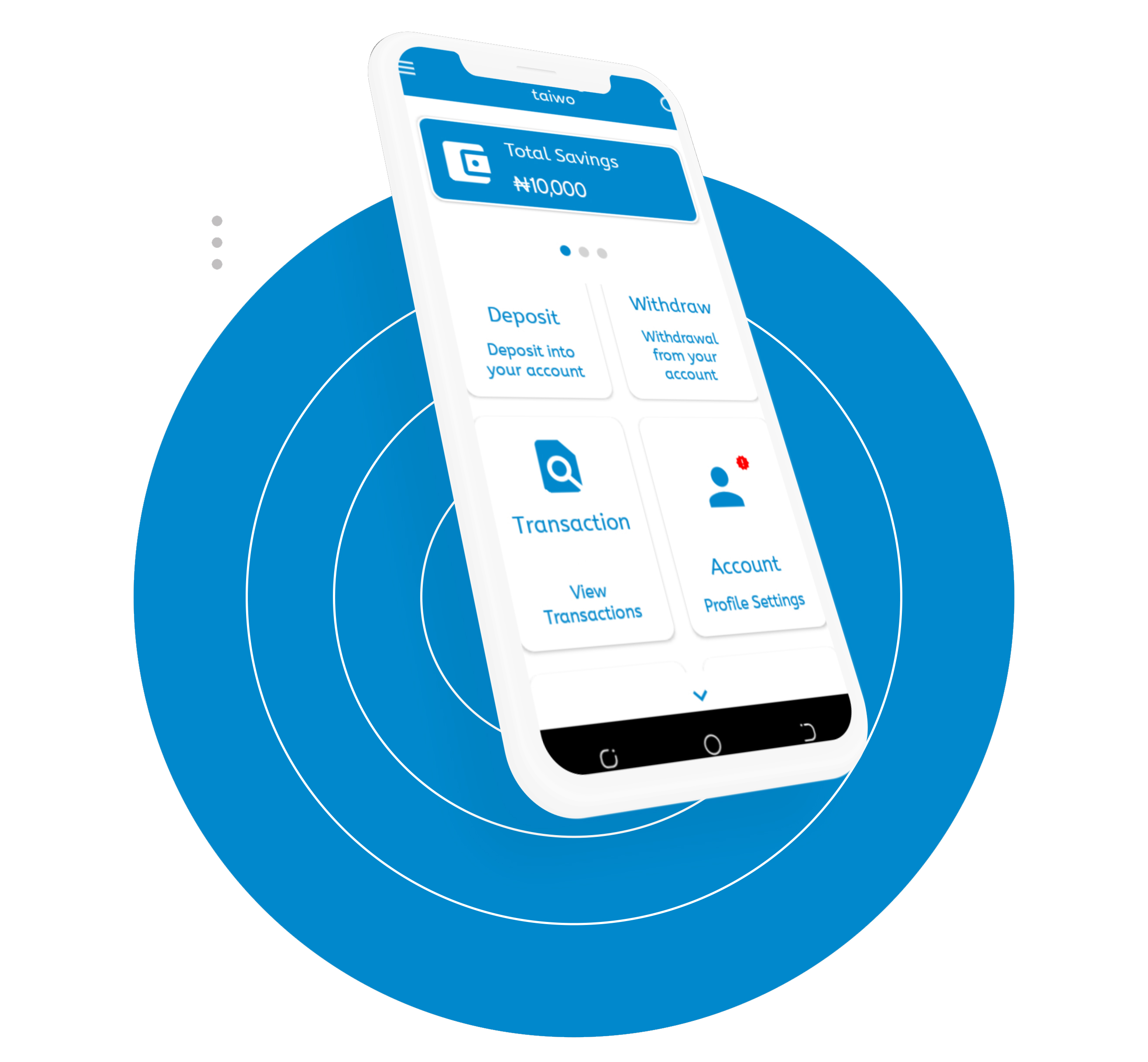 Download SmartTeller App, bank on a digital cooperative that provides you:
Pay at our approved Stores
We access to fast and free of charge payments at different stores around you.
Access to Investments
We provide access to investment opportunites that gives up to 10% Returns on your investments monthly.
Access to Savings
We provide a platform to save towards a target and save to buy our products or services.
Access to Insurance
We provide access to several insurance products for you and your properties.
Access to Loan
We provide access to several loan products to meet your needs.
More!
Buy Airtime, Budget and do more.